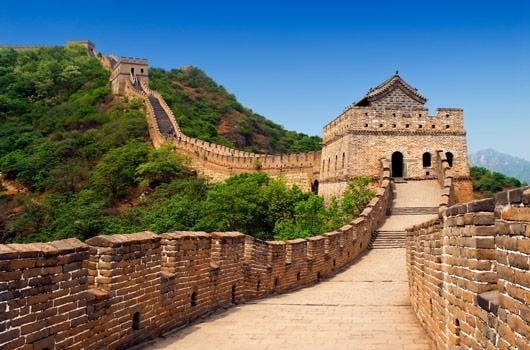 China conference series (triptych): a source of inspiration for Entrepreneurs?
The Stanford Club of France is proud to announce in 2018 the "China Triptych: Three windows for discovering the Middle Empire"



The most remarkable conquests in Chinese History and how they eventually inspired 

today's Entrepreneurs,



China OBOR – One Belt One Road strategy, to come on June 6th 2018, with Mr. Jean 

Pierre Raffarin – France former Prime Minister (details to follow),



Healthcare: China's major challenge for the coming decade, to come in October 2018.


In association with Chicago Booth, we start 2018 with a conference on "The
History of China conquests: a source of inspiration for today's Entrepreneurs?"

Our guest Speakers will share with you their vision & insights, followed by Q&As, cocktail and networking.
Our Guest Speakers
Professor Wei Aoyu

Social Sciences Professor from Sorbonne Paris 3 & Paris 7, Ecole Centrale-Supélec, HEC Eurasia, ESIT
and the Chinese Cultural Center in Paris
Mr. François Quentin
Chairman of the Board of Directors of HUAWEI France
Former Senior Vice President of THALES
Former CEO of SEXTANT AVIONIQUE
Date and time
January 30, 2018, 7:00 PM - 9:30 PM
Location
Dechert LLP
32 Rue de Monceau
75008 Paris