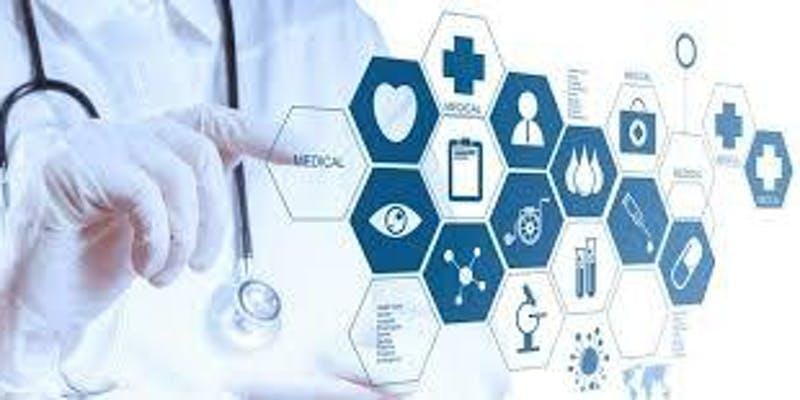 DRAGON OR UNICORN: HOW TO BE SUCCESSFUL IN CHINA FOR HEALTHCARE INDUSTRIES…
Paris HCD together with Simmons & Simmons and the Stanford Club of France are pleased to announce the event:


China is gravity!
No industry can now escape this market, and for Healthcare professionals, to be or not to be in China is no longer a question!
The right answers are then needed as regards to when, how, and…with whom?
This outstanding conference is gathering leaders from the Pharma industry as well as Investment community.
Respectively:
---
. Alex Cao, SIMMONS & SIMMONS Hong Kong,
. Hervé Descazeaux, Partner at CATHAY CAPITAL,
. Mathieu Merlin, Head of Business Development China & Emerging Markets, JAPAC at SANOFI
will share with us their extensive experience with China & their insights about opportunities and challenges for Healthcare players in this giant market!
---
The conference will be hosted by Simmons & Simmons, followed by a networking cocktail.
Join us and get familiar with our franco-chinese network of senior professionals in Healthcare!
Date and time
October 9, 2019, 7:00 PM - 10:00 PM
Location
Simmons & Simmons
5 bd de la Madeleine
75008 PARIS