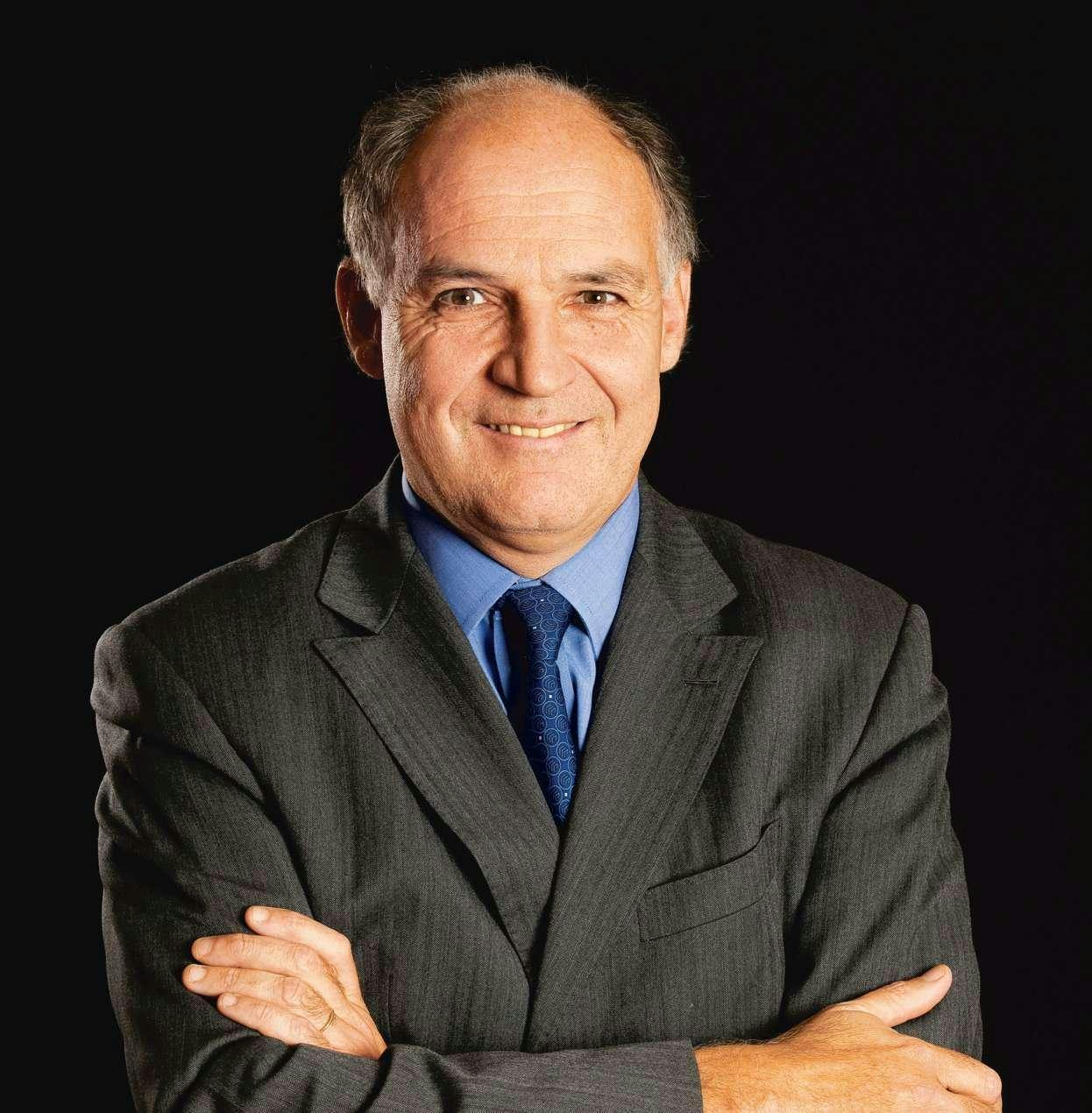 Pierre-André de Chalendar (CEO Saint-Gobain) conference: Industry in the face of environmental challenges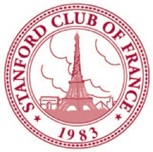 The Stanford Club of France presents:
Industry in the face of environmental challenges

Our distinguished speaker, Pierre-André de Chalendar (CEO of Saint-Gobain), will share his vision on the trends affecting the industry in a context of rising environmental challenges and on the role industry leaders need to play to fight climate change. He will further make a point on the building industry. Our discussion will focus on the topics of:
– environmental challenges from a technological, political and societal perspective
– reducing our carbon footprint: what is the next big step forward?

– innovations in sustainable buildings
Founded in 1665 in Paris, Saint-Gobain is a French multinational corporation and provides a variety of construction and high-performance materials for buildings, transportation, infrastructure and for many industrial applications. Saint-Gobain operates in 67 countries and has more than 170,000 employees worldwide.

Pierre-André de Chalendar graduated from ESSEC business school and the École Nationale d'Administration (ENA). He joined Saint-Gobain in 1989 as Vice-President for Corporate Planning. After holding various executive positions in the corporation, he became CEO of the company in 2007 and Chairman and CEO in 2010.

The event will be in English.
Check-in & Breakfast served from 8h00. Conference kick-off 8h30.
Business Attire: tie compulsory for gentlemen. No jeans.

No registrations on-site.
Date and time
November 17, 2017, 8:00 AM - 10:30 AM
Location
Cercle de l'Union Interalliée
33 Rue Fbg St Honoré
75008 Paris