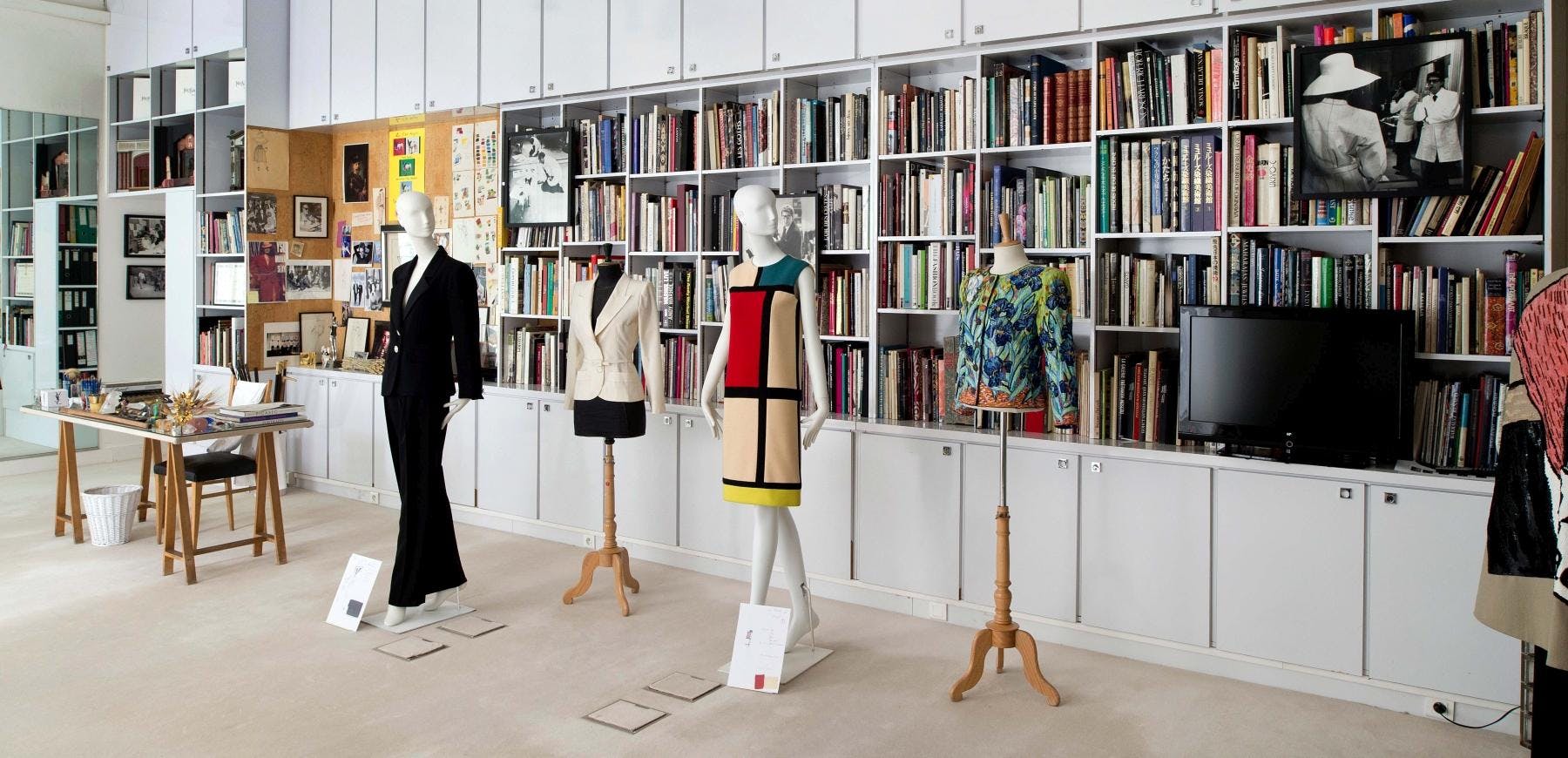 Private Yves Saint Laurent Musée visit (SCF Members Only)
Exceptional Private visit of the recently opened museum Yves Saint Laurent. We will be guided by Dominique Deroche who was the "Attachée de Presse" of Yves Saint Laurent for thirty years and this up until the closing of the "maison de couture" YSL in 2002. She will share her testimonial of this unique professional and personal experience.
Yves Saint Laurent set up shop in a hôtel particulier at 5 avenue Marceau in 1974, working there until his retirement in 2002 when he closed down his house. The Parisian townhouse became an archive for 5,000 handmade samples that traced back more than 40 years of historic creativity.
On display are his most radical pieces, including the Le Smoking tuxedo, the safari jacket, the jumpsuit, and the trenchcoat, with which Saint Laurent created a new vision of womenswear for the latter half of the 20th century.
Alongside the archive collection is a recreation of the designer's studio, filled with drawings, scraps of fabric, boxes of buttons and finished designs, which offers a vivid picture of the life and practices of a haute couture atelier.
The visit is limited to Stanford Club of France members only and there are only 12 spots available.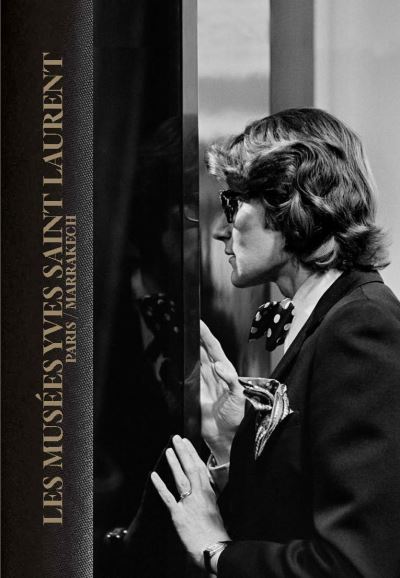 Date and time
November 15, 2018, 6:45 PM - 8:30 PM
Location
5 Avenue Marceau
75116 Paris